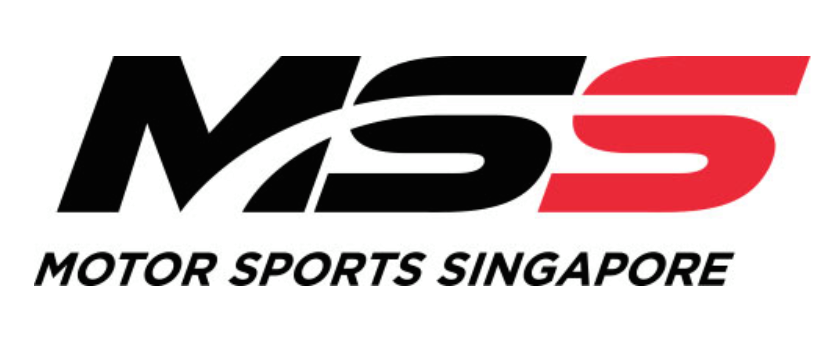 Motor Sports Singapore, formerly Singapore Motor Sports Association, was founded on 24 May 1969 through the amalgamation of the Forces Driving Club and the Singapore Motor Club. At its inception we were known as the Singapore Motor Sports Club (SMSC). The history of motor sports in Singapore has its roots dating back to 1929, but it was the withdrawal of the British Armed Forces in the late 1960s that was the catalyst that brought together two organisations that have been both competitors as well as friends to each other. Unfortunately, most of the records of the pre-seventies history were lost when the Clubhouse in Farrer Park was burnt down by a fire.

It was only in 1996, with the assistance and advice of the Singapore Sports Council, that the Club changed its status to an Association, henceforth known as Singapore Motor Sports Association (SMSA). This was done to better reflect our growth from being a Club to that of a National Sporting Association (NSA) recognised by the Singapore Sports Council as the governing body for all forms of motor sports in Singapore. SMSA is a non-profit organisation registered with the Registrar of Societies and Associations in Singapore.

In 2017, Singapore Motor Sports Association underwent rebranding and is now known as Motor Sports Singapore.

With the development of national Digital Motor Sports within its purview, SRASG became an affiliate of MSS in 2020.

Sim Racers Asia is a non-profit community of virtual racing enthusiasts in Asia that enjoy competing across a variety of platforms; eg. iRacing, Assetto Corsa, rFactor and GT Sport. SRA is the mainstay eRacing series organizer in the region, running racing series since 2011.

Gran Turismo Singapore (GTSG), Singapore's largest Gran Turismo and Sim Racing community, is founded by Jimmy "seizure_" Oh, a long-time enthusiast of the Gran Turismo series. Gran Turismo Singapore Facebook Page was founded in November 2010 with the aim to gather primarily Singapore-based Gran Turismo drivers as well as sim-racers from other platforms. 
Since the establishment of GTSG, this casual community has amassed almost 800 members and the number of members has been growing year-on-year. Over the past few years, numerous online and offline events were successfully organised by GTSG with the help of various industry partners and sponsors to further encourage the events participation and community-bonding within the Singapore Gran Turismo scene.

In 2019, GTSG became a partner of Sim Racing Association (Singapore) (SRASG). Jimmy "seizure_" Oh also sits on the committee of SRA as Vice-President of the Association.