Tag:
sim racing association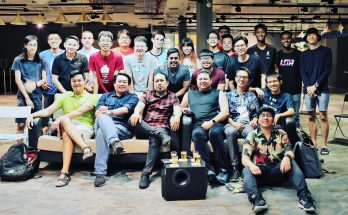 Another successful hang-out with the Singapore sim racing community. Looking forward to a lot more gatherings in the years ahead.
Read more...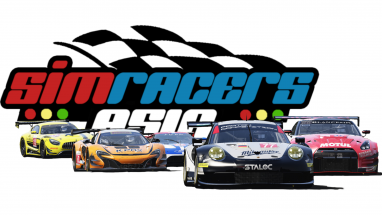 This instalment of the popular SRA Assetto Corsa race series runs over 12 races from 8 JAN to 18 MAR 2020. The American GP GT2 cars used will visit tracks from all around the world. Join us for a great time!
Read more...